More than 260 million people worldwide suffer from an anxiety disorder.
5 out of 10 people suffer anxiety at the thought of contracting the coronavirus.
What is anxiety
Anxiety is a psycho-physiological response of protection and alert to situations of danger or threat, which may or may not be real. This response varies according to its intensity, from a slight feeling of discomfort to terror and panic.


What kind of people are most vulnerable
Women are 2-3 times more likely to suffer from an anxiety disorder than men. People under 35 are also a risk group more likely to suffer from this psychological problem. In addition, confinement can be a trigger for certain pathologies such as obsessive-compulsive disorder and certain specific phobias, and contribute to the aggravation of other disorders such as agoraphobia and panic.
Anxiety symptoms
Anxiety is a response from our organism that, when it becomes pathological and therefore occurs in an uncontrolled manner, causes a series of unpleasant symptoms including:


Feeling of nervousness and agitation.
Increased heart rate and/or palpitations.
Excessive sweating.
Fast breathing and/or choking sensation.
Tremors.
Sense of weakness or tiredness.
Sense of imminent danger, panic or disaster.
Gastrointestinal problems.
Muscle tension.
What is Psonríe?
We are a service of online, private and immediate attention psychological orientation, specialized in day-to-day psychological problems. We offer psychological help by chat, voice and video with licensed psychologists, where and when you need it. High quality and personalized attention at a very affordable price.
100% private
Private Sessions
Immediate attention
Or with prior appointment
No surprises
Licensed psychologists
Where and when you want it
Online therapy
How online psychological therapy works
Start your session now with one of Psonríe's psychologists and besides feeling better, you will save time and money. Just follow these simple steps: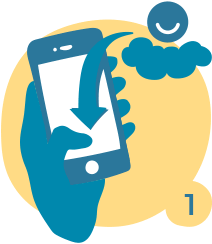 Download Psonríe app for free
Our application is available for free on Google Play. For Android and iOS.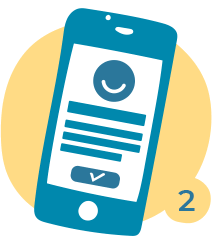 Create your profile and fill in your details
All the information you give us is 100% anonymous but we need some data to get started.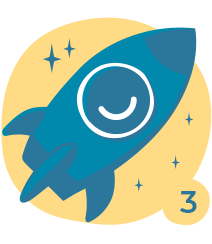 Make your 1st Orientation Session for free
In the Orientation Session you will talk to one of our psychologists to help you take the first steps before your consultation or therapy.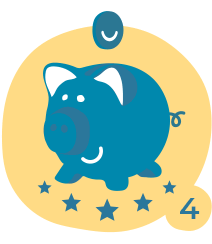 Short, affordable sessions
The chat, voice and video sessions last 25 minutes, and their price ranges from 18,00€.